Our History
SAC Shooting was founded in 2001 by Scott A Cruickshank
We take pleasure in offering you field sporting trips that will offer you a once in a lifetime experience.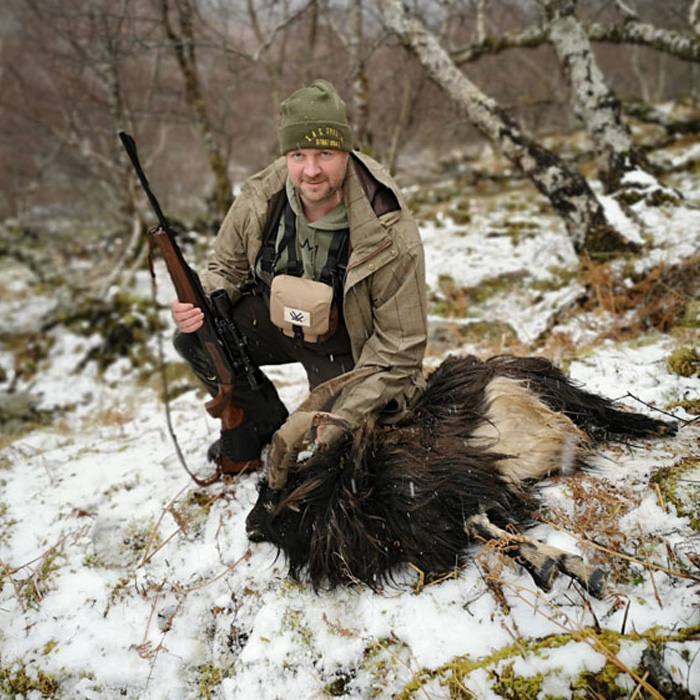 Scott A Cruickshank - Founder
Scott was trained and guided by a very well known local goose guide – Noel (The White Hunter) Hayward. He passed on his skills to Scott from his many years of experience and sadly passed way in October 2000.
Scott's reputation of experience and organisation of these shoots is growing at a very fast rate. Although he operates a six-day week, it is advisable to book early to avoid disappointment.
Contact Scott